About Studio Design That
Studio Design That, formerly Perceptivity Studio, is a boutique graphic design studio located in Tampa Bay, Florida, founded by Jenni McKay in 2007.  The studio specializes in developing consistent brand images for small to mid-sized businesses, including memorable logos and sophisticated corporate identity packages, along with the other marketing materials a company needs to look professional and be successful, like websites, brochures, and more. 
Hi! I'm Jenni mckay, and I run Studio design that.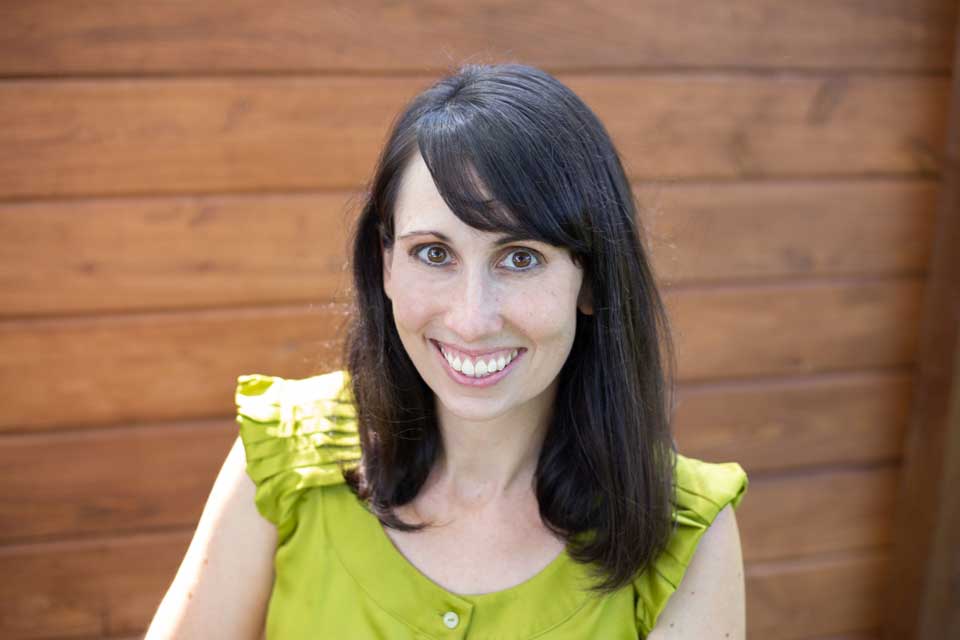 "In my 20 years in the marketing industry, I've worn a lot of hats, from graphic design and copywriting to brand planning and account management, so I bring a wide variety of perspectives to every project I touch.  Since opening my own studio, I've had the opportunity to work with so many wonderful clients, from small business start-ups to established companies, and I look forward to working with you, too!"
get to know Jenni
– I'm a summa cum laude advertising graduate of the University of Florida and a loyal Gator fan.
– My husband and I were married the day Hurricane Frances hit Florida.
– I'm fascinated with fireflies after studying them in an honors class at UF.
– I spent a summer abroad in Australia, with stops in New Zealand and Fiji.
– I've tried my hand at a few extreme sports including underground cave exploring in several countries and rappelling into slot canyons. No small feat considering I'm afraid of heights.
– I appeared as a contestant on Who Wants To Be A Millionaire six weeks before my first son was born.  No, I didn't win a million, but I walked away with $5,000 and a great adventure.